Submit Your Dog Pictures?
Do Share!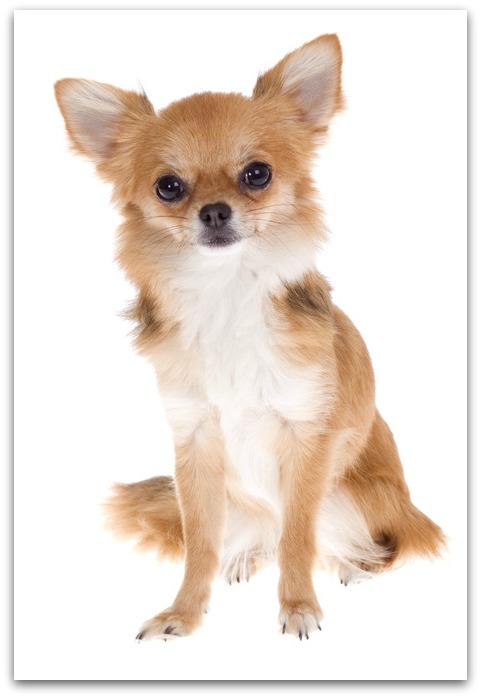 We welcome you to show off all your
dog pictures
, tricks they can do, their accomplishments or just why you love 'em sooo much! Share your story as well!
If you are a dog lover and adore it as much as we do, please share your cute
pictures
with us! just upload it and we will gladly post it for you right here on our website.
I'd love to see all dog pictures, and I'm sure others who visit this site will thank you, too!
Here's your chance! Just provide the your dog photo, tell us a little about him/her and we will take it from there.
Have a Handsome Dog?
Show Off Your Handsome Dog Pictures to everyone! : )
See Other Visitors Dog Pictures
Click below to see contribution of dog pictures from other visitors to this page...